Suffering With Pain, Pressure, and Discomfort Caused by The Weight of Tight Blankets and Sheets on Your Feet?
Experience a Better Night's Sleep
Welcome to The Original FootFree Pillow experience of comfort and regenerative sleep. Join the thousands of satisfied customers who are experiencing the benefits of a better night's sleep.
This unique pillow was designed by a masterful inventor who suffered from the pain and discomfort that tight blankets and sheets create. You too can experience the relief of our patented product. The Original FootFree Pillow and the Comfort Zone it creates.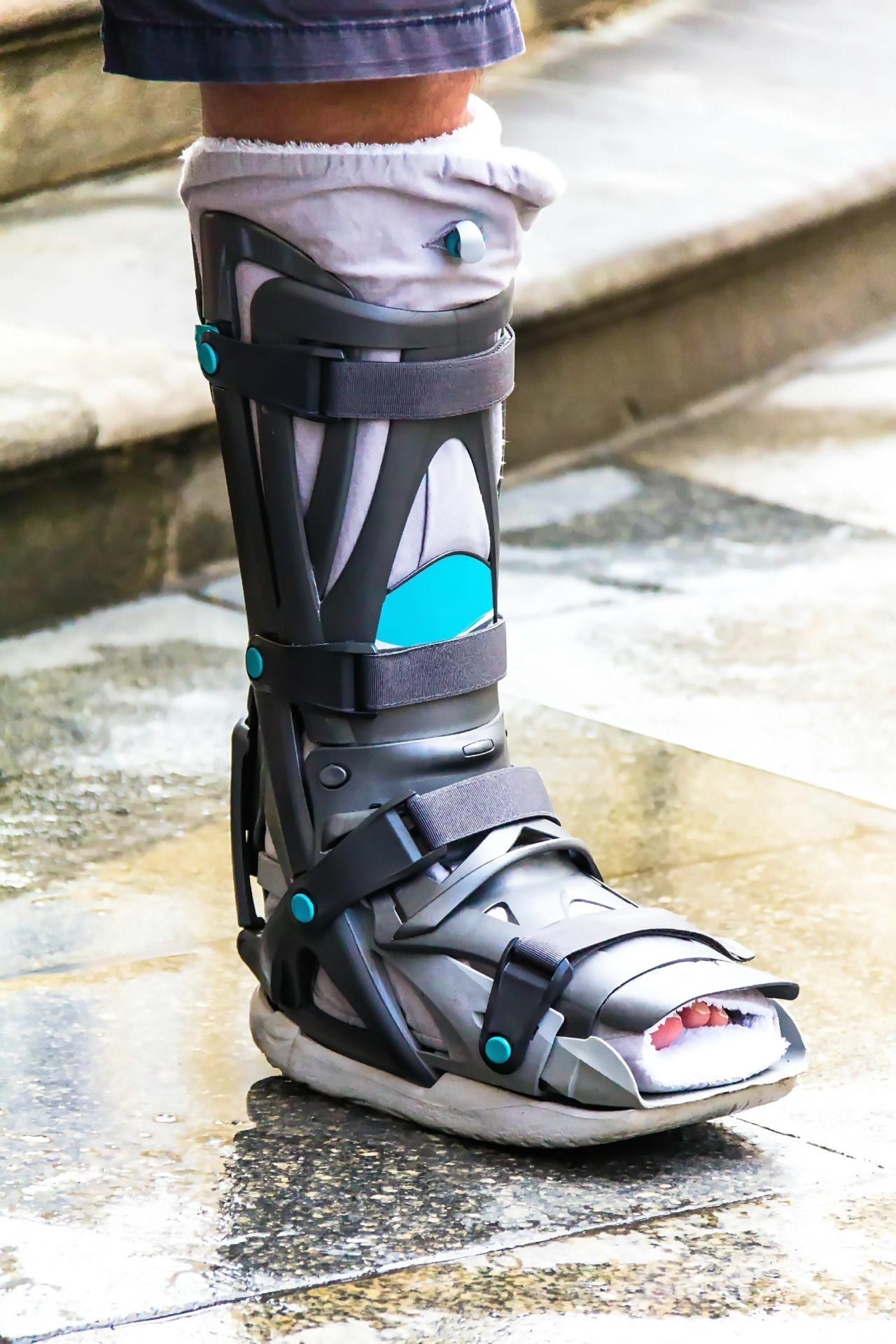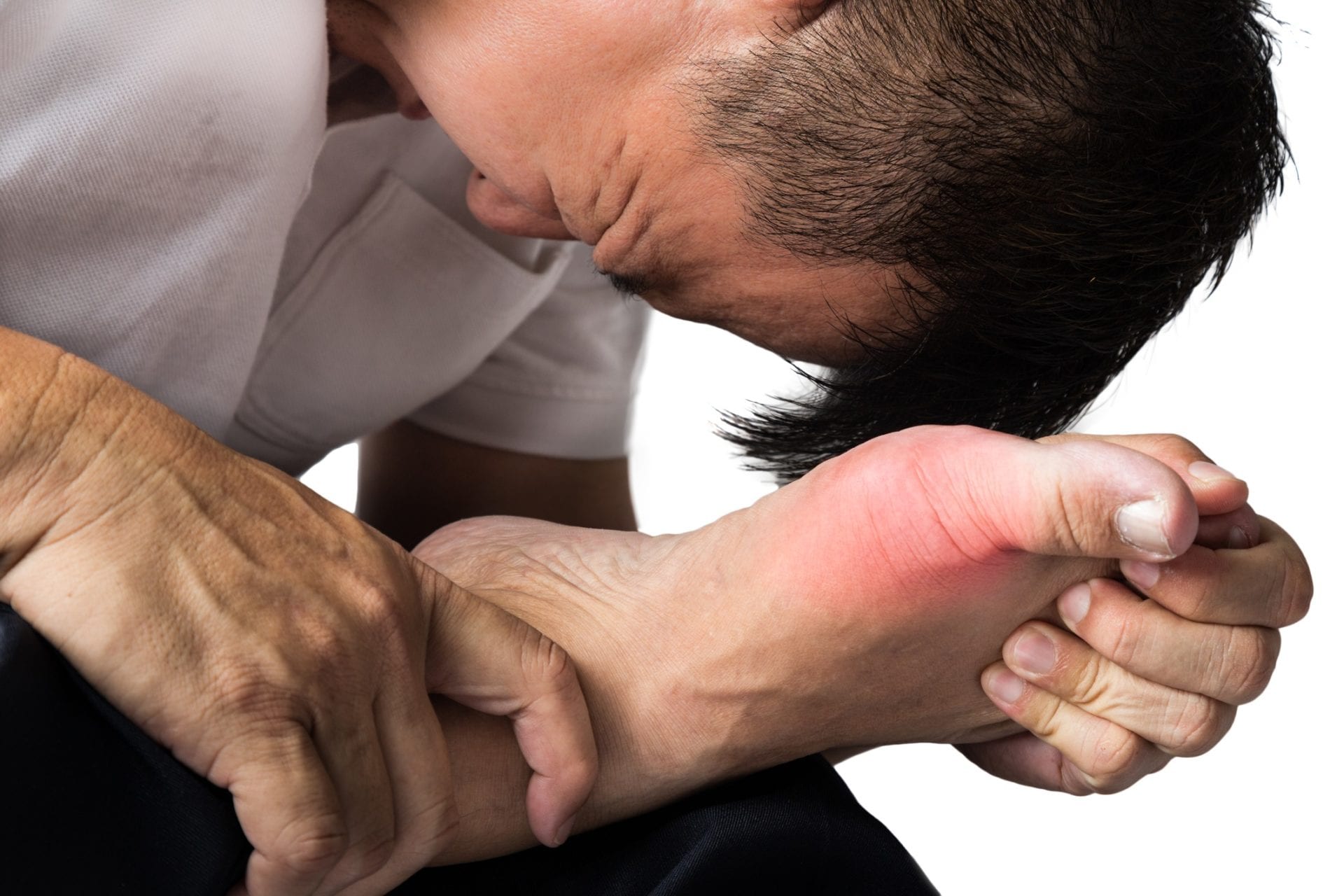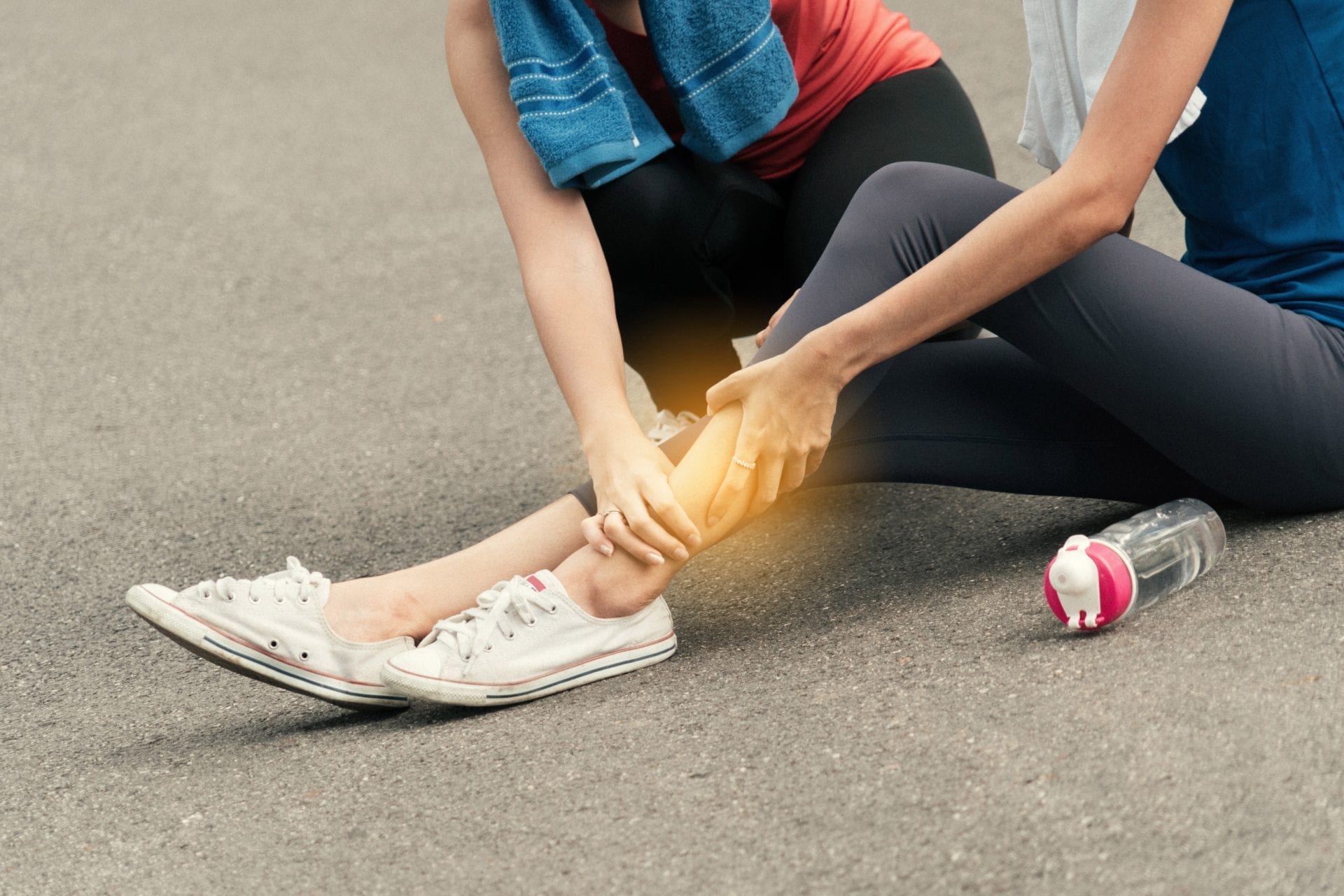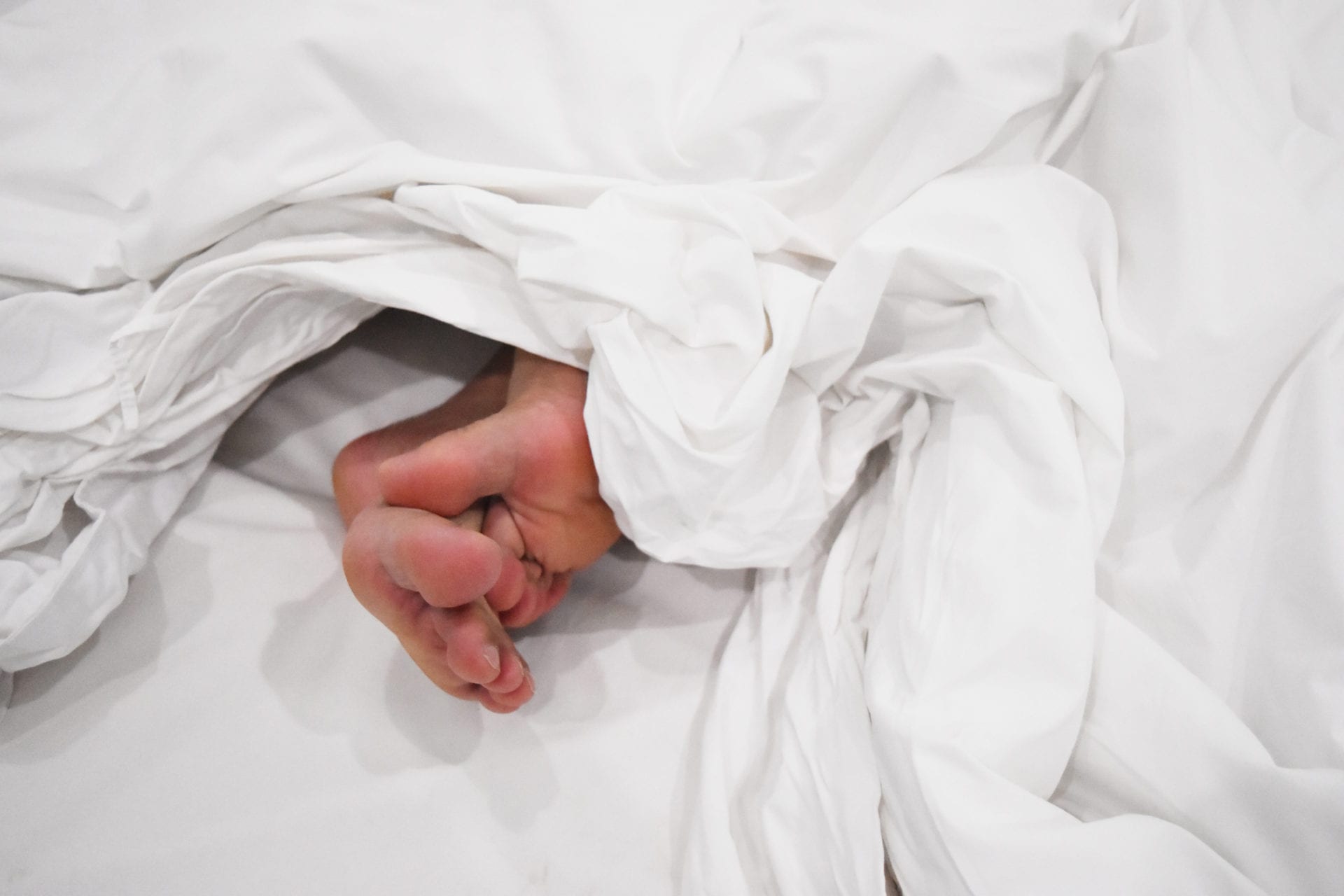 Makes a Great Gift Any Time of the Year
"Your Feet Will Feel Blessed Right Down To Their Soles!"